Simply calculate your cabin requirements
What do you need toilet cabins for?
Your field of application
Construction
Your field of application
Event
For your purpose we recommend Cabin
s
Please note that disabled toilets may need to be planned for events.
For events that last longer than one day, an intermediate cleaning is advisable.
For your requirement you need more than toilet cabins. At the moment an online order of more than toilet cabins is not possible, please contact our sales department!
No results were found for the filter!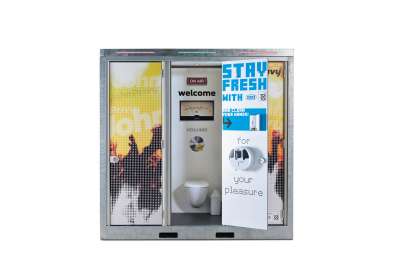 John Privy toilet unit





Modular toilet unit with 3 individual cubicles
Impressive LED lighting
Comfortable interior fittings
Details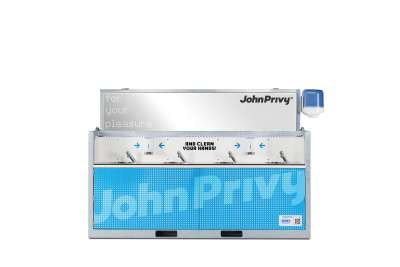 John Privy washbasin unit





2 x 4 wash basin unit
High-quality presentation
Comfortable fittings
Details